discover the ease of waxing.
Esthetics by Wax It Skin Studio
We are happy to share our amazing Wellness Center with the ladies at Wax It! Their experience and services are unmatched in the Vail Valley.
Call us to book a float or massage with an esthetic service or book direct with them online.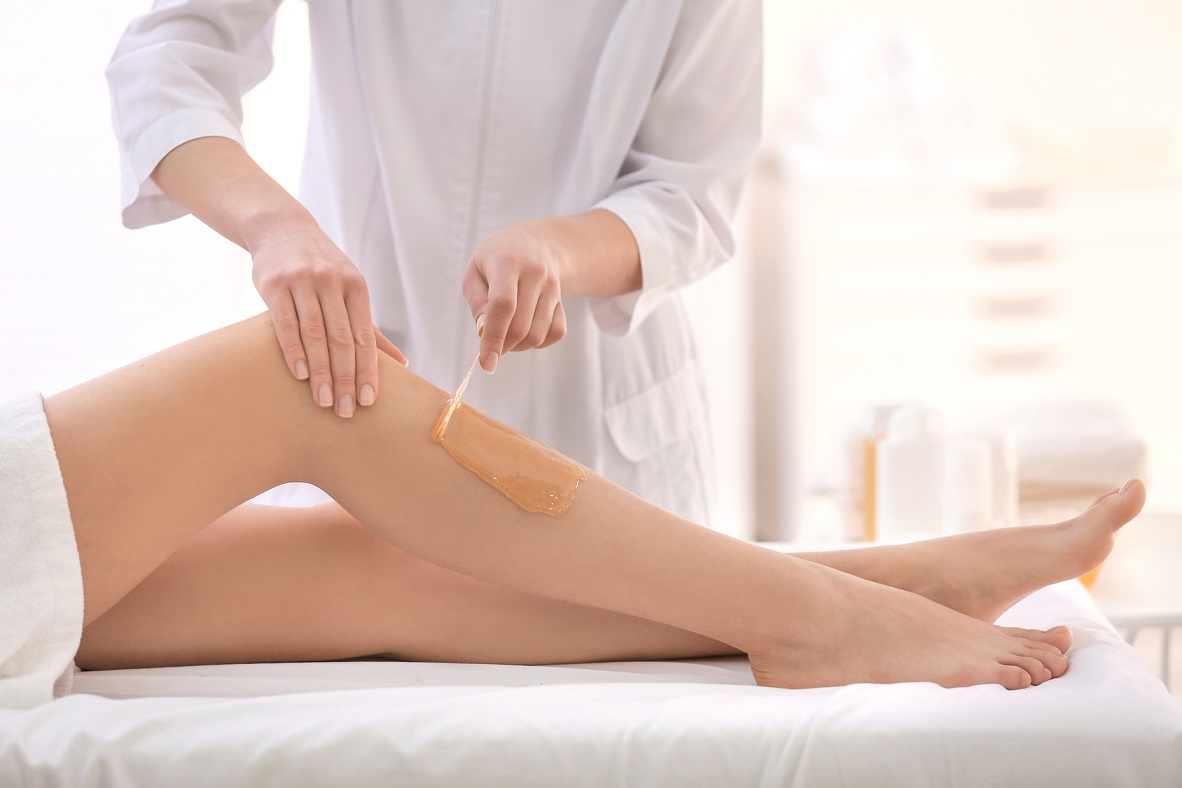 From Brazilians to Back Waxing, from women to men we have you covered for all your body waxing needs.
Come in and enjoy rejuvenating and purifying facial treatments designed to maximize your skin's performance, add essential nutrients, and awaken your skin's vibrancy, resilience and radiance.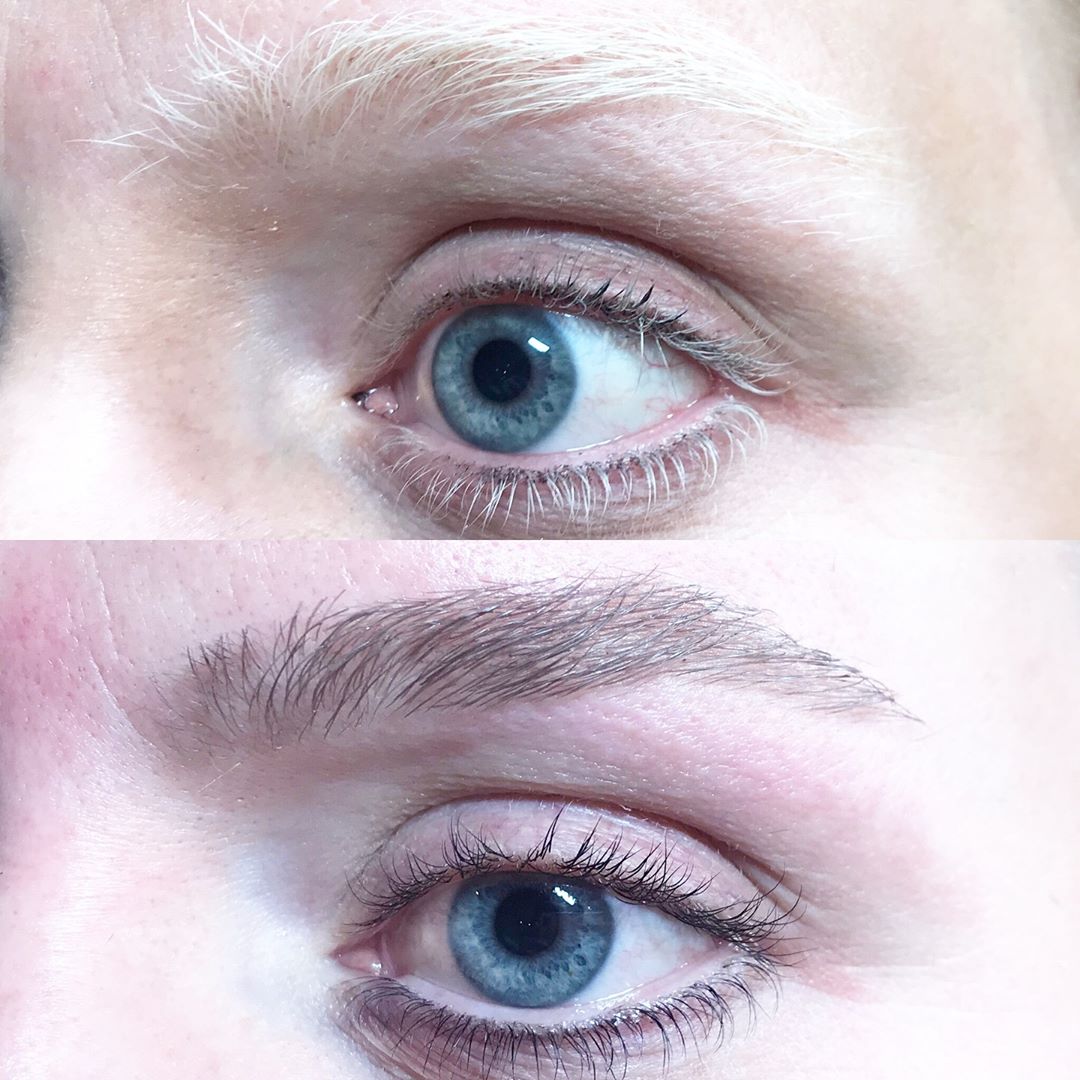 Look and feel your best with great brows. We shape each brow to your facial structure to give you a truly custom look you wont get in a hair or nail studio. We also do lash and brow tinting!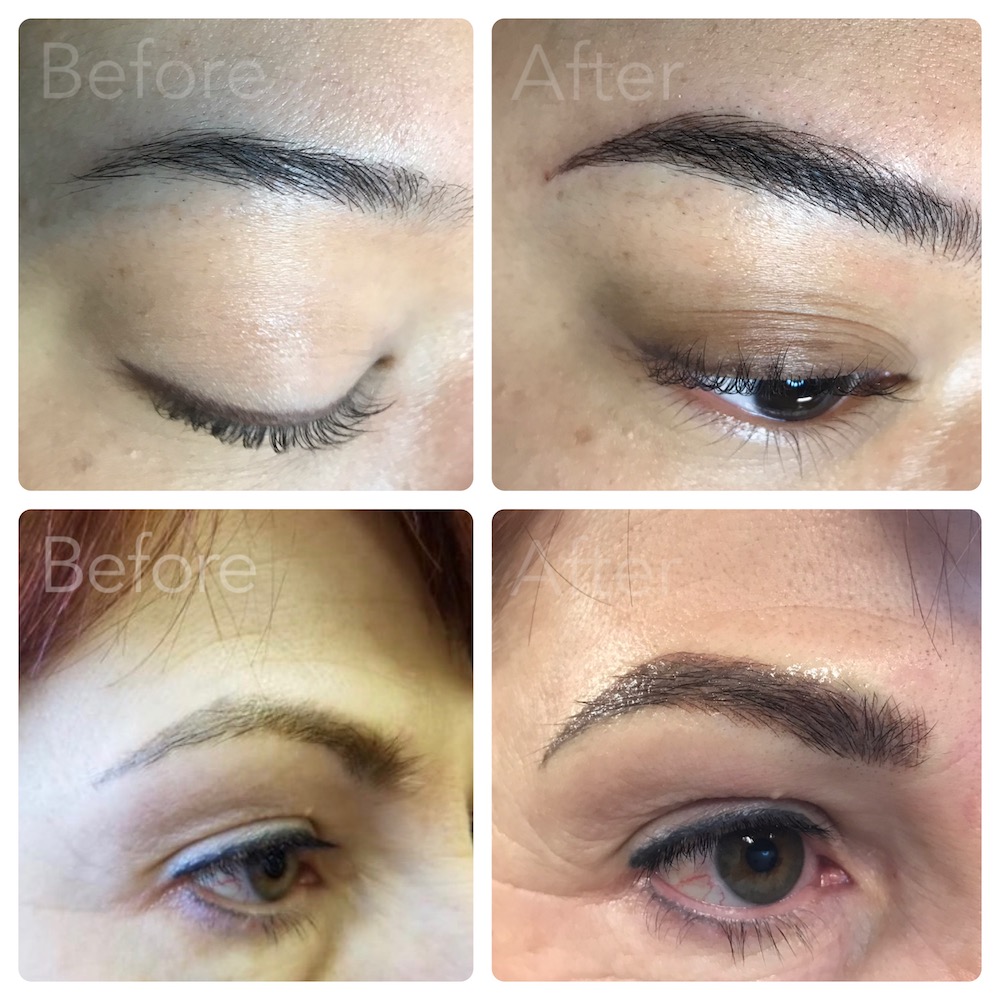 We specialize in advanced permanent makeup services including eyebrow microblading, lip liner, eye liner and correctional services.
Don't take our word for it… take theirs.